Welcome to Our New site!
We are currently putting some final touches on this web page but hope to have it all together very soon. Feel free to look and leave us a note. Thank you!
Announcing our new litter from Passport n Shasta Mountain Vesper and Passports Orion. Picture below is Vesper with her 10 puppies at day 7.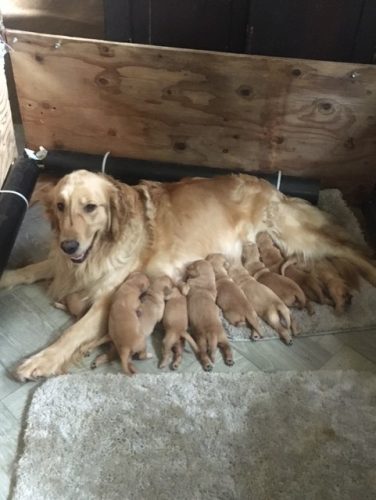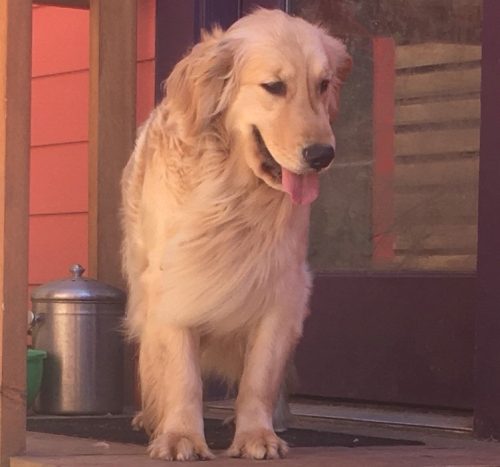 Passports Orion sire of these beautiful puppies!